Popular Links
Donate

HV Store



HV Arcade
HunsterVerse Sign-Up
GH Status Page
Bot commands
Discord Invite
---
Directions
Troubleshooting
---
Site Map (All Pages)
---

Weapon Tree

Hitzone/Weakness
Damage Calculator
HV Weekly Challenges
HV Trophies
---
Players Online:
87
Unique Today:
1037
---
HV Shoutouts
(Login to
here
to leave one)
---
HV Guildcard
Discord Bot Commands
Type !c gc @PLAYER_DISCORD_NICK to see a player's HV GC link on HV.
Type !c gc show @PLAYER_DISCORD_NICK show a player's HV GC directly on Discord.
Type !c gc country on Show your country on your GC. This option is off by default.

Take a look at your HV GC or someone else's.

Signed Up on 2017-11-09
Hunster #8568


~~~Stats~~~
F1: 02d16h10m
FU: 01d10h30m
P3: 20d15h50m
OT: 04d10h40m
Σg: 29d05h10m
~~~~~~~~~~~
Last Play:
2021-06-12 @ 10:20:00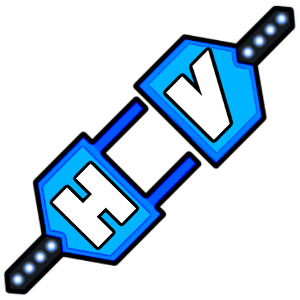 HV Connected

HV Donator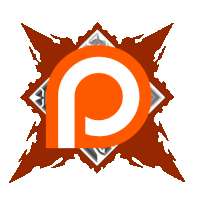 HV Patron

NoLifer

Jolly Co-Oper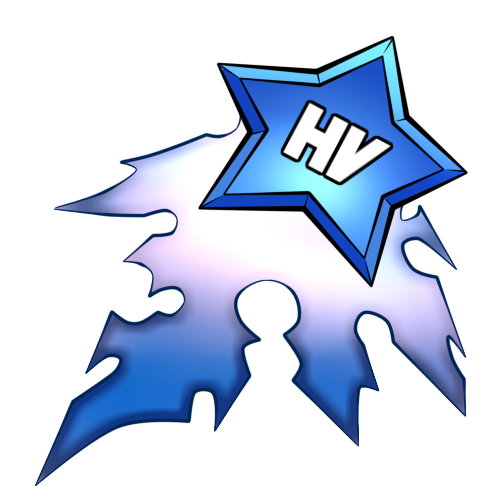 Rising Star

Cheater Hunter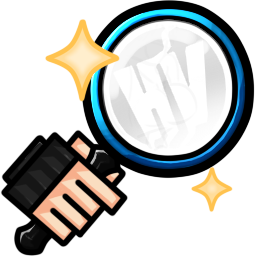 Keen Eyes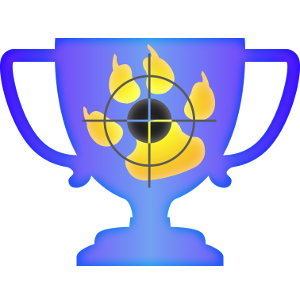 HV Special

Watcher

F1 Resurrection F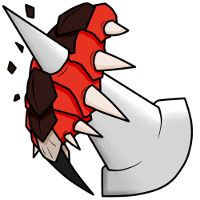 Tail Poker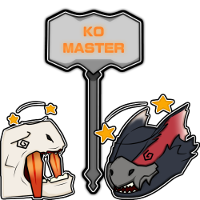 KO Master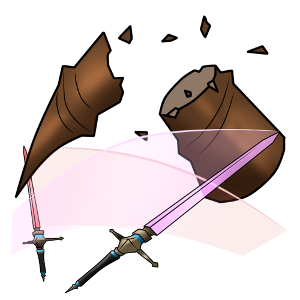 Horn Breaker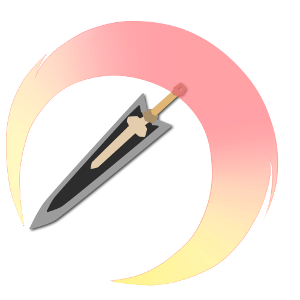 Upswinger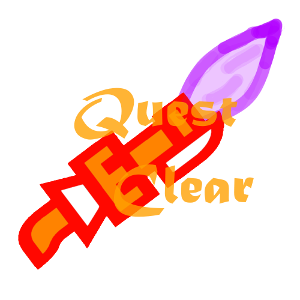 Fiery Finisher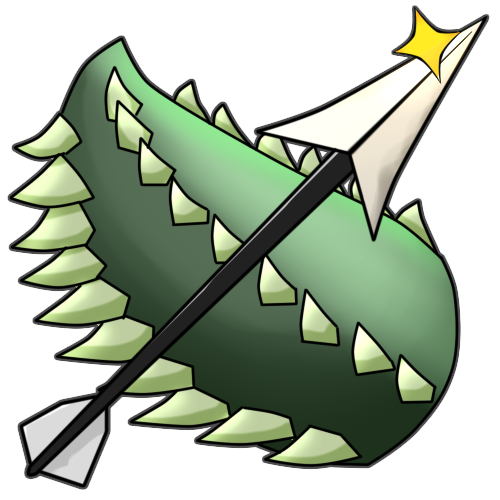 Sharp Arrow



Flexible Switchaxe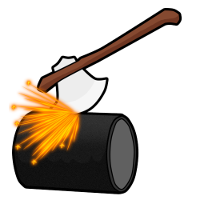 Grinder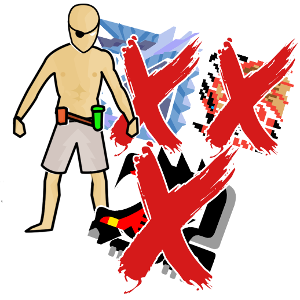 Faithful Kick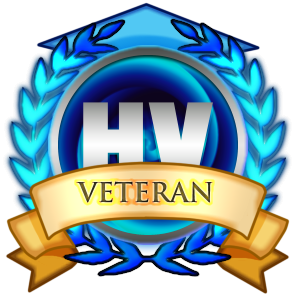 Veteran






HV Gaming Tools

Weapon Tree

Hitzone/Weakness
Damage Calculator
HV Weekly Challenges
HV Trophies
---
Players Online:
87
Unique Today:
1037
---
HV Shoutouts
(Login to
here
to leave one)
---